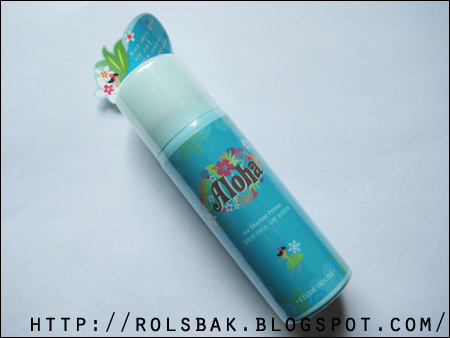 Etude House came out with this Ice Sherbet Primer as part of their Aloha line this summer. It comes in this blue aerosol can. They also came out with a facial mist which comes in the exact same can so if you're looking for the primer make sure you read the label.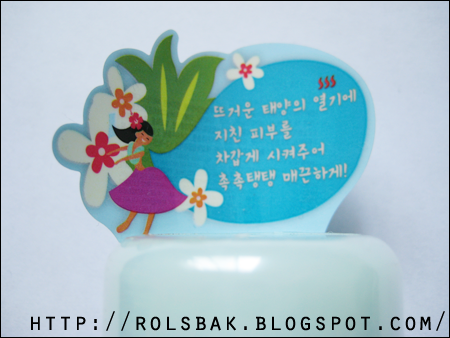 The top of each can comes with this Hawaiian girl sticker.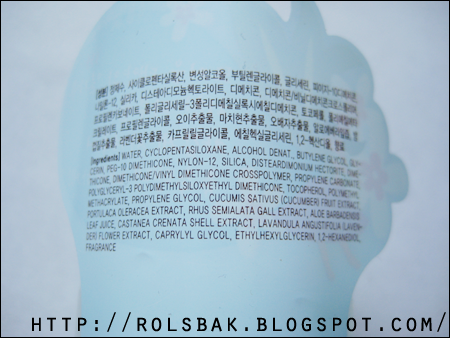 The back of that sticker is the ingredient list in both Korean and English.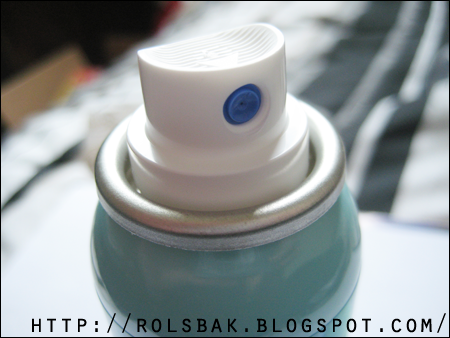 The nozzle.
Hmmm....where to start with this? This primer was probably my least favorite from the things I have from the Etude House Aloha line. There's just not much good I can say about this product which is really unfortunate.
The overall smell of this primer is just enough to toss it in the trash. I know some people find the smell refreshing but to me it smells like cleaning products, more specifically Lysol. I honestly feel like I'm wiping some Lysol disinfectant wipes on my face. I mean I guess it'll be okay if the smell goes away once you apply it on your face but it lingers for awhile.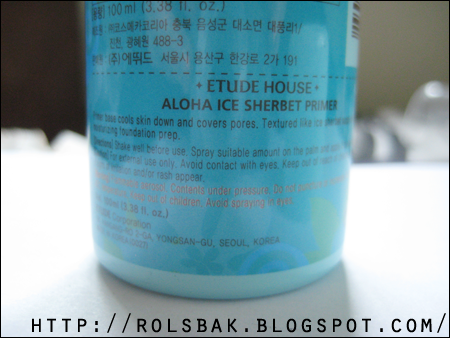 The product claims to cover your pores but I didn't see that much difference between when I had this on and when I didn't.
One thing I did like about this primer was that it's very light. Using an aerosol can really made the texture nice and fluffy. It wasn't sticky afterward which I like. It felt like I was just applying water to my face. So it definitely lived up to the "ice sherbet" name but other than that there wasn't much to like.