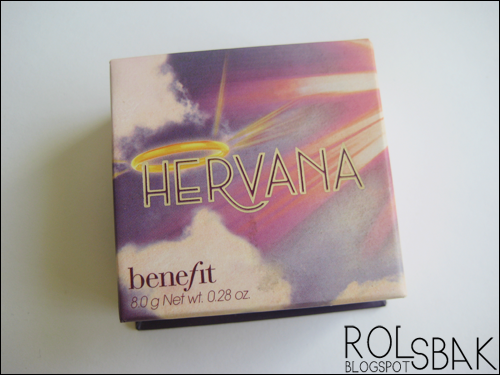 On Monday, December 5th, there was a flash sale for the new Benefit box blush. I bought mine off Sephora so I can use the $15 gift card but the flash sale was also held on Benefit's website, Ulta, and Bloomingdales.
Swirl on this orchid-blossom blush for a heavenly flush of enlightenment! These four shades—lucky shell, divine peach, heavenly rose and berry delight—blend together perfectly to lift your look to cloud 9. (Taken from Benefit)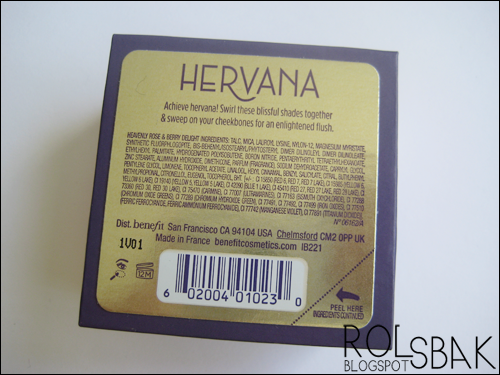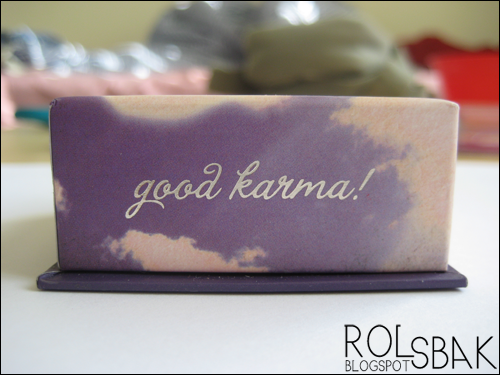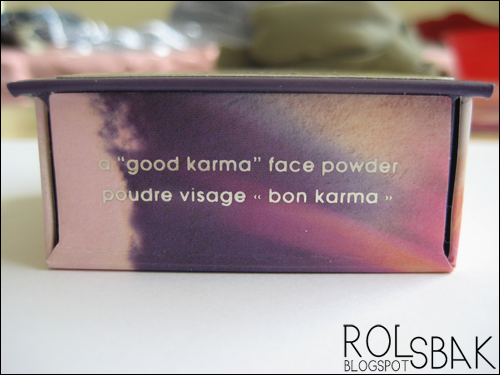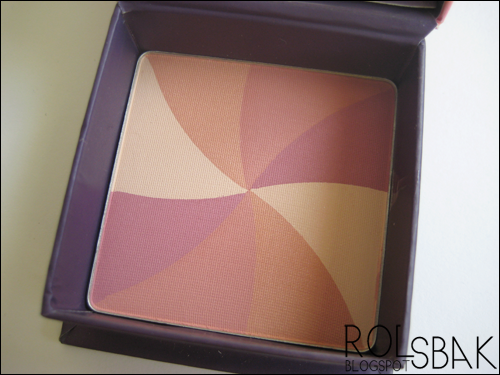 Hervana is housed in the standard blush box in a pinwheel design. Benefit went ahead and named all the different shades -- (from lightest to darkest) Lucky Shell, Divine Peach, Heavenly Rose, and Berry Delight.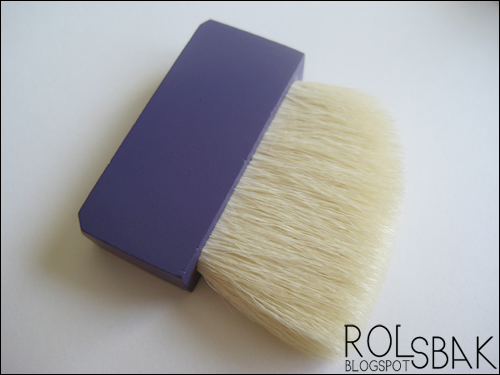 I've never own a Benefit blush before so I'm not sure how the older brush compare but I really like this one. The slant makes it easy to apply the blush on my cheeks.
I really liked the blush. It gives you this nice natural pink-peachy flush to your cheeks. I've swatched Benefit blushes in store and I can tell you that this blush is not as pigmented as the others but it is buildable. The blush has a nice satin-sheen finish. There's some shimmer but it's not overpowering -- it's very subtle.
There's also a scent to the blush. I'm not really good at describing and recognizing scents but I do know that there's a nice floral smell to it. Of course, it's not an overpowering smell. I don't think I would have noticed it if it wasn't for some of the different Hervana reviews that I've read before purchasing it.
I've been purchasing a bunch of blushes lately and this is one that I really like. It's a very nice blush to use as part of an everyday look. I would recommend it for anyone that's looking for a nice natural pink blush.
Rumor has it that the blush will hit stores in January but according to
Benefit's website
it'll be available for sale on December 14th. I'm not sure if this means that stores will start selling it on that date too.
Swatch: