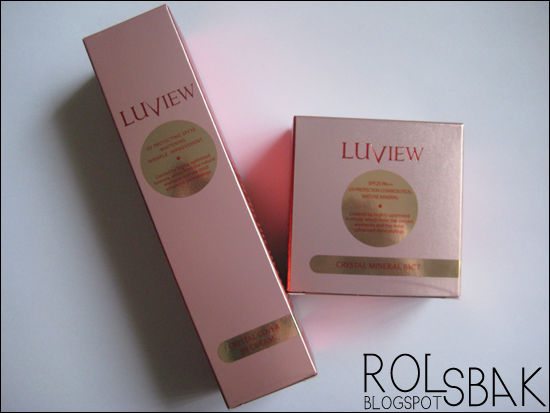 Luview which stands for Luminous View is pronounced "Love You (better known as 'luv u')". It is a fairly new Korean cosmetic brand and when I say 'fairly new' I mean the company was established in 2010 so they have only two years under their belt compared to other brands like Etude House, Skin Food, etc. Luview pride themselves on their "oriental secret" or the idea that beauty can be achieved naturally -- meaning products made with the highest dermal technology from natural ingredients.
Luview held a promotion during the second half of December. All of their items were 50% off so I thought I would take this time to try it out since all the reviews I've read had been good.
Before I start I want to apologize for the different light settings on the pictures. It was cloudy the day I took these pictures so it kept shifting from being very cloudy to very sunny. =(
Crystal Cover BB Cream #2N
SPF 30
40ml
Crystal Mineral Pact #2N
SPF 25 PA++
13g
The bb cream and pressed powder comes nicely packaged in these metallic cardboard boxes. What I like about the box is that the cardboard is thick and sturdy.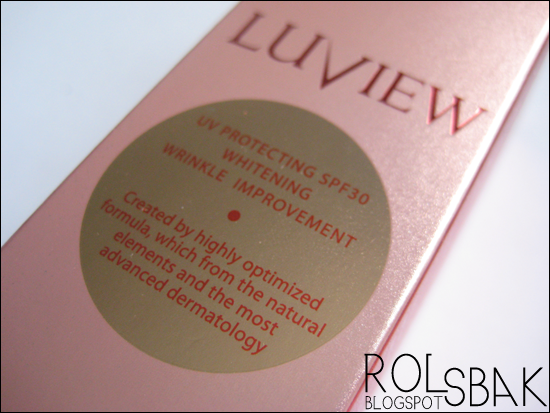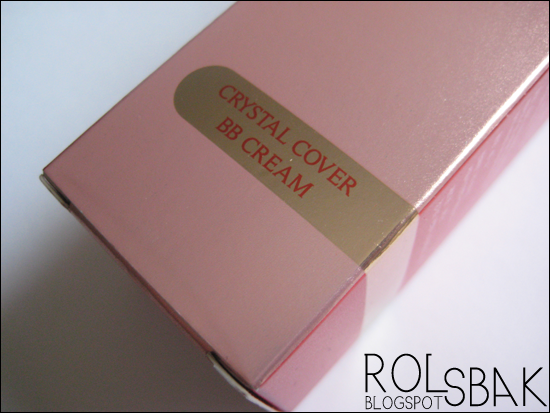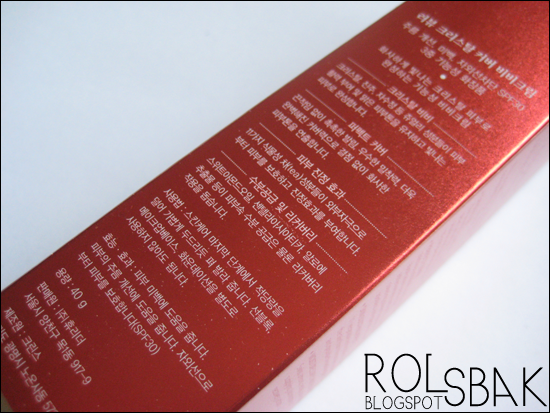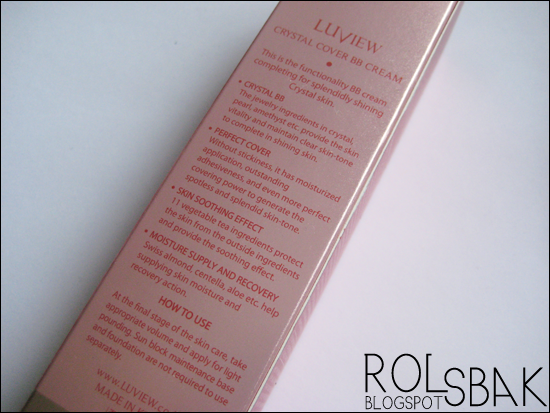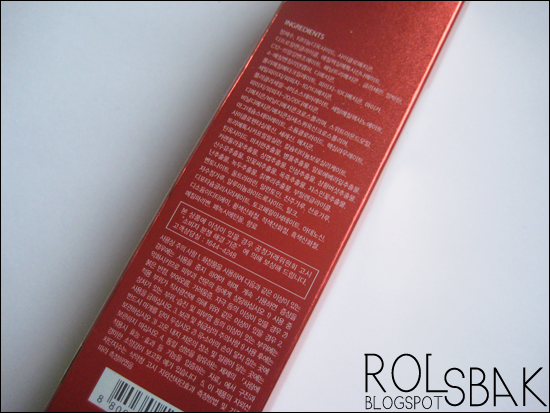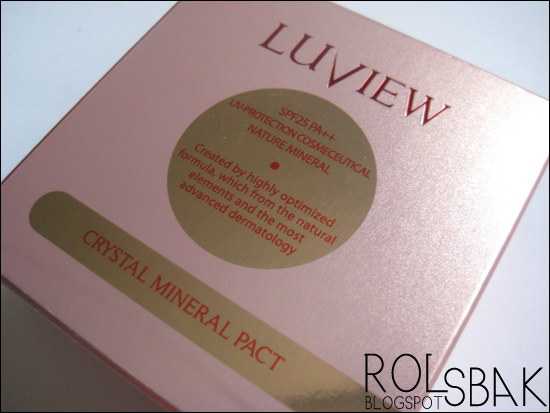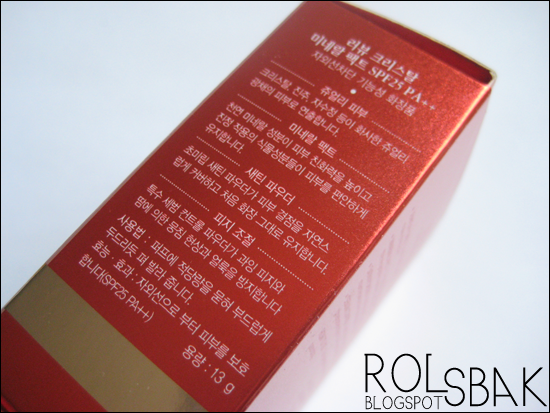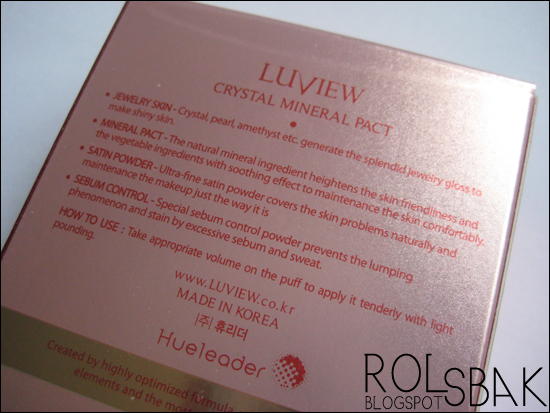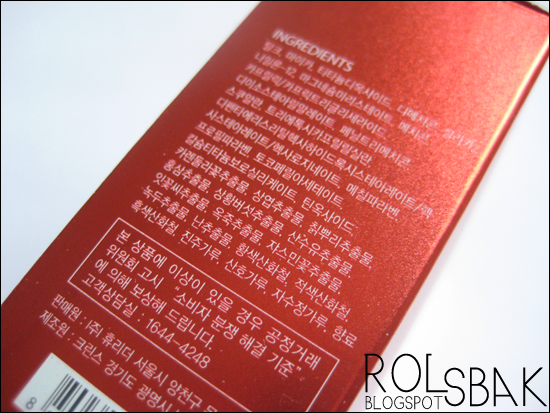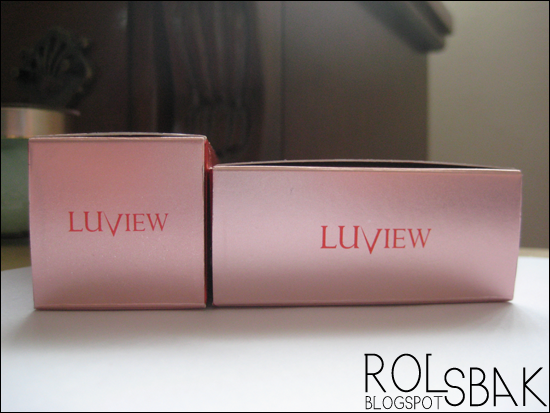 The inside of the box is red and as you can see the name of the product is pretty much written everywhere on the box.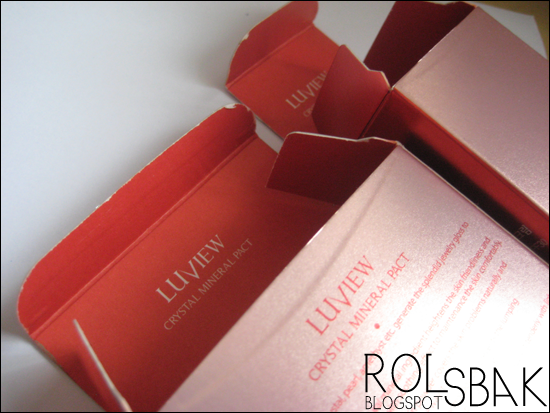 The bb cream is housed in this cylinder pump It reminds me of the Skin79 Pink Label BB Cream but taller and slimmer. The quality of the bottle is also a lot better than the Skin79 one. It's thicker and doesn't seem like it was cheaply made.
Something I like is that it comes with this white thing that covers the opening. I know the product probably won't dry out because of this small opening but I still like knowing that having it prevents any sort of drying.
The pressed powder is enclosed in this metallic gold and red compact.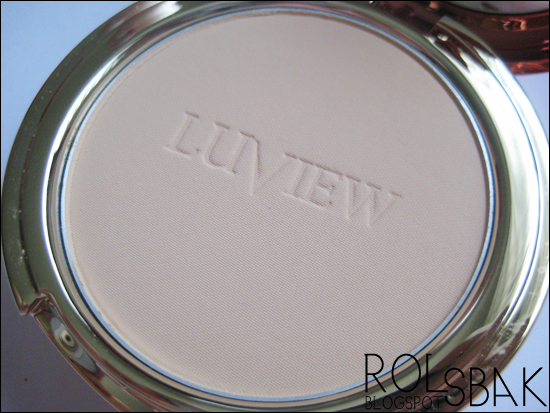 The color is more like the picture before this one but a little deeper in color.
The bb cream is creamy in texture as well as a lot thicker than the
Missha and Etude House bb cream
that I reviewed before.
This is the first time I've found a bb cream that match my skin color so well. Usually all the darker shades bb creams that I've tried are a little lighter so I would have to mix it in with a little of my mineral foundation to match my skin color.
In terms of coverage it has a medium to full coverage but like most bb creams it's definitely buildable. It also have a matte finish. Out of the all the bb creams that I have this one have a more "natural" finish. The oil control is actually very good. I was impressed that I was able to go 5-6 hours without blotting my face!
I don't know if it's just me but whenever I have bb cream on I always feel this stickiness on my face. With this bb cream I hardly feel that. There's been a couple of times I've gotten into bed just to get out of it a few seconds later because I realize I forgot to take off my makeup.
This bb cream is now my favorite bb cream out of the ones that I've tried. One thing I don't like is the price of it. It's a little more expensive than most bb creams coming in at $25.20 for a 40ml bottle. However since it's worked great for me I would probably repurchase it. I was kind of sad I wasn't able to get a backup bottle before the promotion ended though. =(
There's really not much for me to say about the pressed powder. I think it works well setting the bb cream but if you already have a setting powder than you can probably do without this because there's really nothing special about it. I also used it without the bb cream and it was just mediocre for me. It's expensive as well at $20.40 for 13g.
Luview
is currently offering free shipping. Even without the free shipping it is typically $3 for parcel mail, $6 for registered airmail, and $15 for express mail regardless of how much you order. I chose the $6 shipping and received my package within a week and a half.

Let me know what your favorite bb cream is! I'm always looking to try new things.