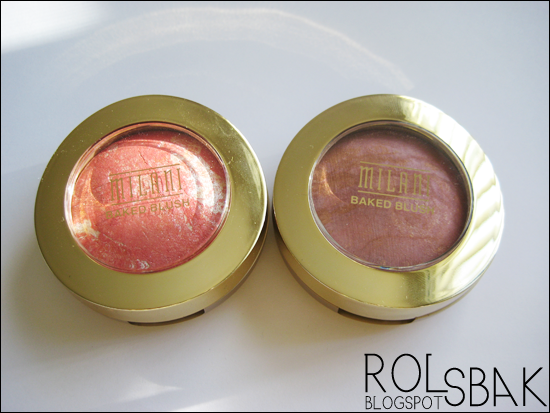 I've always heard great things about Milani cosmetics but the only thing I've tried were the nail polishes. During Cyber Monday last November they had a 50% off and free shipping promotion so I decided to take advantage of that. My true motive was to get the eyeliner but I thought it would be pretty worthless of the sale if I didn't get more so I picked up Corallina and Berry Amore as well.
I love these blushes. They are really pigmented so the color payoff is great. I find that a little goes a long way. They stay on for a very long time. I can go the whole day without ever reapplying. I like that they're finely milled so they're easily blendable too. They give a nice warm finish but I dislike the shimmer sometimes -- Corallina has more shimmer than Berry Amore. It's not overpowering like NARS Orgasm but it can be a little too much at times.
Overall, they're great blushes and inexpensive too. At retail they cost $8 each but I know that CVS is always having BOGO 50% off so you can get them for less.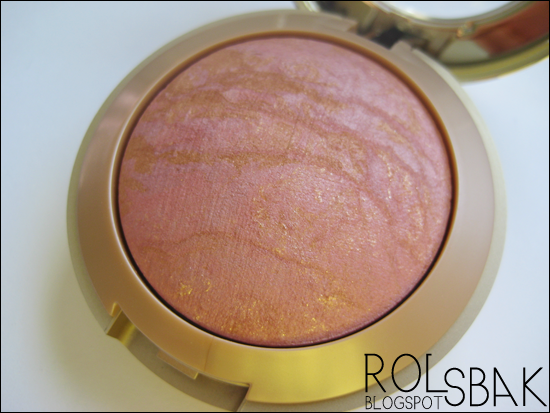 Berry Amore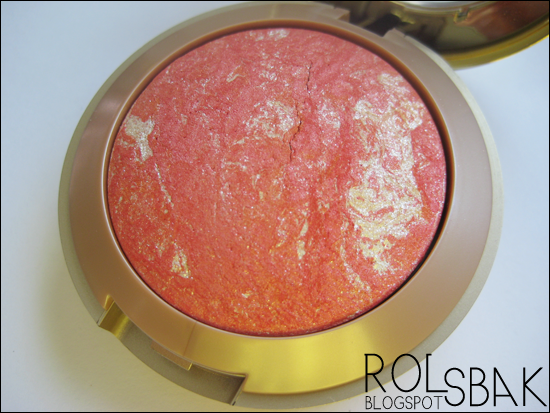 Corallina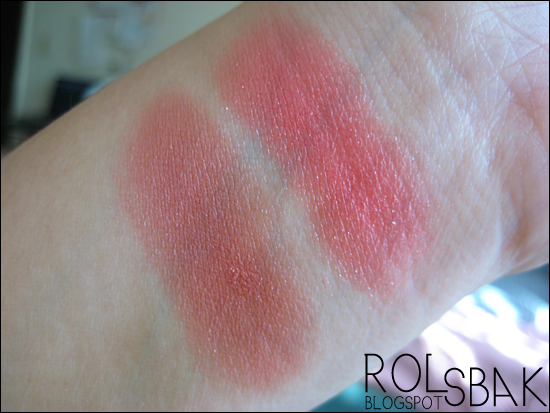 L to R: Berry Amore, Corallina