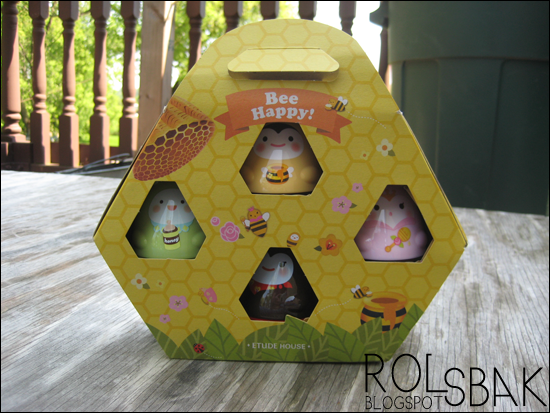 I'm not exactly sure if Etude House got rid of their previously Missing U hand creams but these Bee Happy! hand creams are the newest addition to that line.
Just like the previous Missing U hand creams these come with a story too. The story on this specific hand cream goes:


Our endangered animal friends are rapidly becoming extinct from the planet...I really want to see you...I miss you! Hi~ I am Queen Bee. I rule the worker bees, lay eggs and make royal jelly.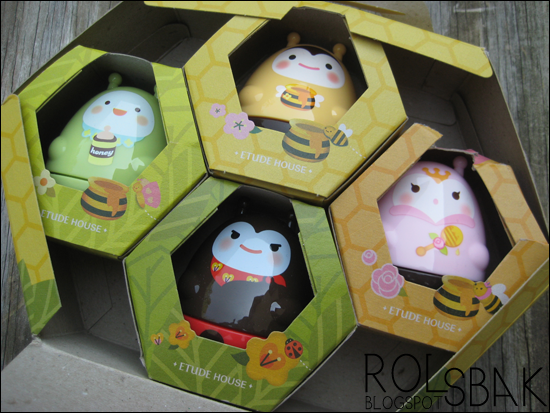 It's pretty much like the other Missing U hand cream so be sure to check out that review
here
. There's only a couple of things that I dislike about it. It doesn't absorb as good and kind of leaves a greasy feeling afterward.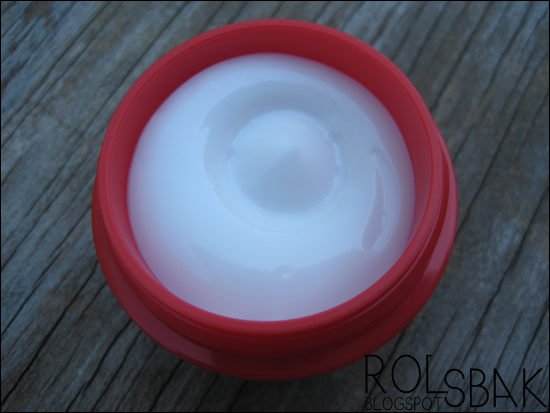 More importantly the thing I hate the most about it is how thick the cream is. I would have to dig it out with my finger or one of those small cosmetic spoons.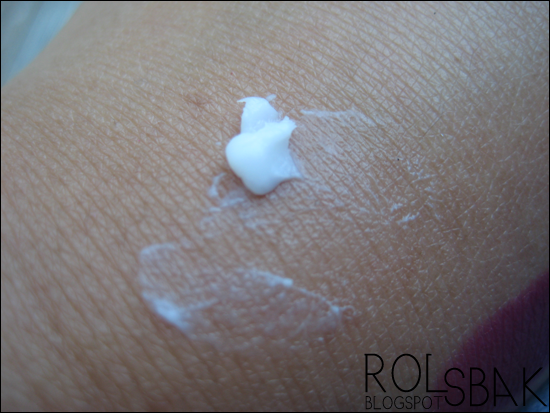 Nevertheless, I still think it's pretty good and definitely worth checking out. I think the packaging is super cute and who doesn't like cute things?! It's also being endorsed by SHINee so if you're a huge of fan of them maybe consider picking one up? Plus once you're done with the product you can use it for your favorite lotion or whatnot. My previous Missing U containers don't have anything in them right now. They're sitting on top of my makeup drawer just displaying their cuteness. LOL!
By the way, two of these new batch of Missing U hand creams are different in smell from the first batch. The rose and baby powder smell are staples but with these we see an acacia and chestnut blossom fragrance (or so it says). I think all of them smells fine but the baby powder one seems to be a little more overpowering than the last Missing U cream.