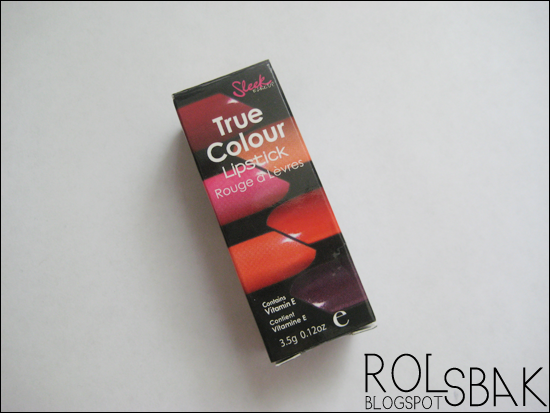 This review is long overdue but back in January my friend went to London and along with the
eyeshadow palette
that she picked up for me I also told her to get this lipstick.
I think I've mentioned it a few times before (if not at least once) that I love the color coral. I would buy things just because of this color (no joke!).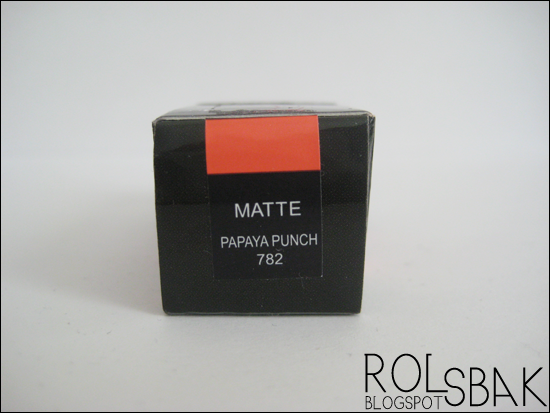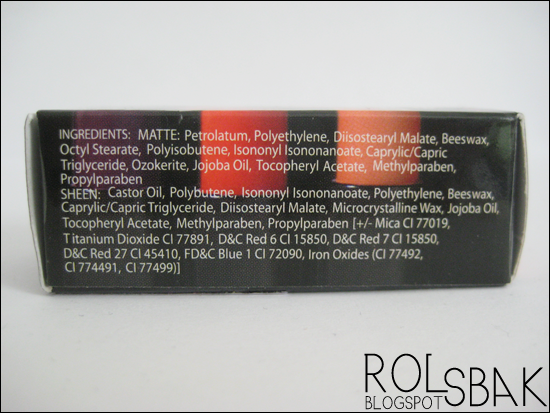 The color is called Papaya Punch and it really does pack a punch (no pun intended). It's a beautiful coral color and I love that it's matte. I think in general I love cosmetics that are matte. However since it is matte it can be drying so I would suggest using a lip balm before applying. Also it's probably best to use a lip balm anyway because matte lipsticks mattifies any dry lips that you may have. The color is very vibrate and the lasting power is pretty good. I think I can go 3-4 hours before reapplying. If you apply the lipstick, powder it, and then reapply you can probably go longer without reapplying.
Overall it's a good lipstick. I'll probably re-purchase or at least buy some of the other colors. My friend (the one that got this for me) is moving to London for school so that means I'll be able to get many many European cosmetics now. YAY!! Is there any European branded cosmetics you think I should check out?