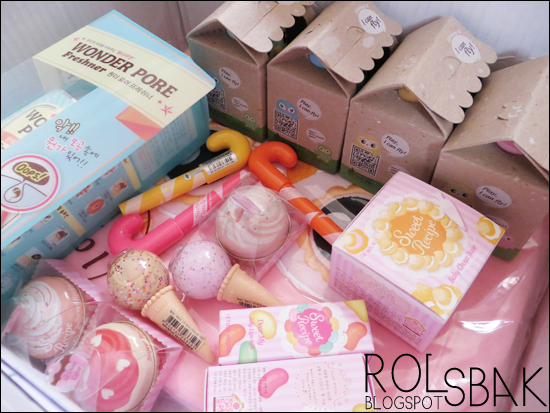 Remember how I
mentioned
that I needed to buy the remaining Etude House lipsticks because Soompi Shop didn't have it in stock yet? I was googling 'Etude House Sweet Recipe' and KollectionK's website popped up. I was skeptical at first (like we should all be when ordering online) but after reading good reviews here and there from their past shoppers I decided I would give it a try.
KollectionK
is basically another website like Soompi Shop. They sell K-Pop CDs and other Korean goods. There's not that much differences between both websites. In a nutshell KollectionK's beauty products are cheaper than Soompi Shop's. Soompi Shop's K-Pop CDs are cheaper than KollectionK's. KollectionK has more products than Soompi Shop. And lastly, Soompi Shop offers free shipping after $38 and KollectionK's offers free shipping after you have an unknown amount of weight (large orders). I noticed that on the custom form Soompi Shop lowered the value of my items whereas KollectionK had the exact value. It'll probably be worth something to know if wherever you live charge you a fee for bringing your packages through customs.
I ordered from KollectionK on March 17th and received a shipping confirmation email on March 19th. The package arrived on March 28th. It came in a huge black box. Everything was bubble wrapped but I would have liked if they were bubble wrapped like Soompi Shop's. They were wrapped only once.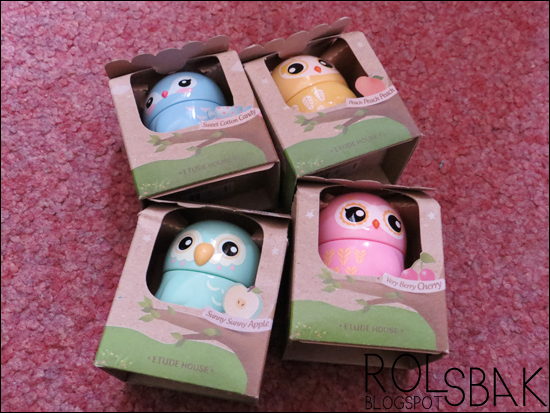 Etude House Missing U hand creams from the I Can Fly collection.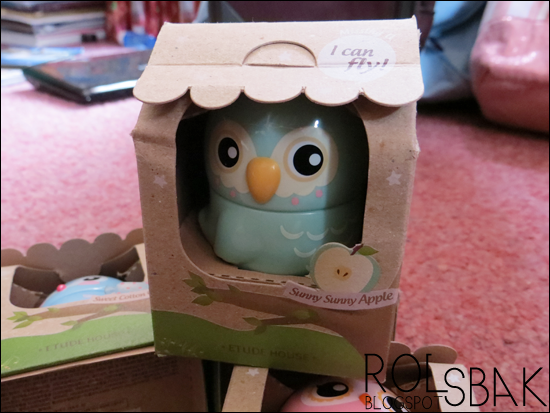 Look how cute the packaging is! It's shaped like a little bird house!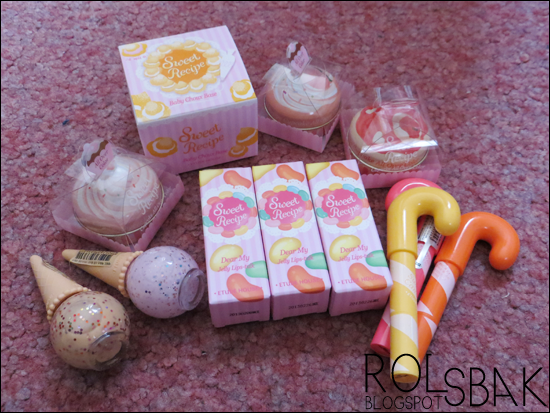 Products from the Sweet Recipe Collection.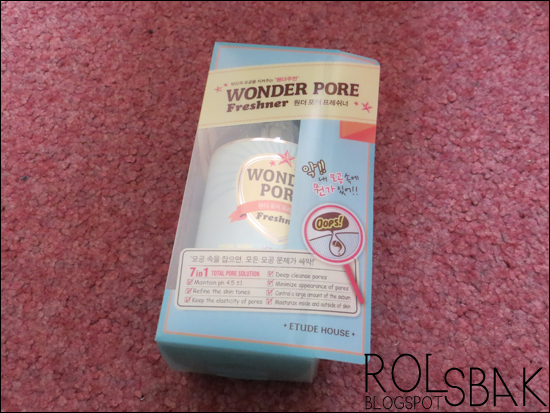 I've been wanting to try this out for a long time now. It's from the Wonder Pore collection.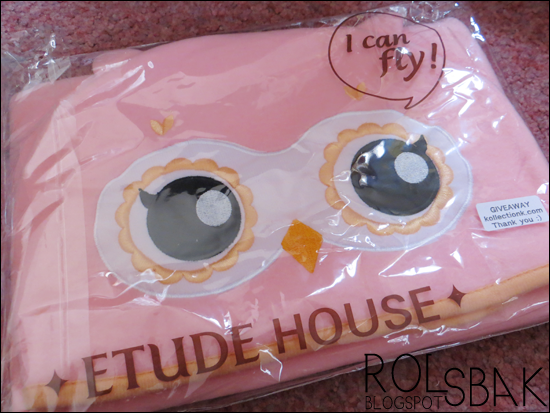 I received this as a freebie. I haven't opened it so I have no idea what it is. It seems like a blanket to me?

Overall, I had a good experience with KollectionK. It seems like they reply quickly to customers' questions especially on Facebook. I wouldn't mind ordering from them again. However, the prices for their products did go up since I made my order. It must be because they changed their shipping policy. When I ordered I paid about $20 for shipping but now if I was to order my exact items shipping will free.