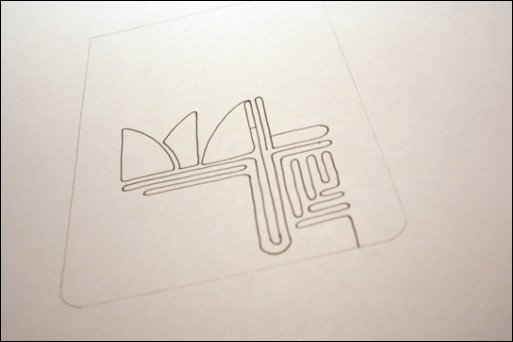 A doodle of my name drawn by a good friend of mine, Bruce.
Welcome to my blog! My name is
Mallory
(some of you will know me by
Kabs
). I am nothing more than a beauty enthusiast who is a bit of a social recluse. This blog consist of mainly random tidbits about my life and my obsession with cosmetics. If you have any questions or comments regarding me or the blog, please email me at
my.malloww@gmail.com
.